Gay parenthood in Germany: Interesting services at Oregon Reproductive Medicine
---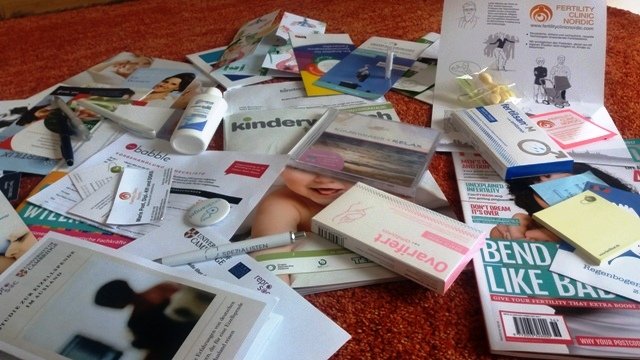 Recently, I had a chance to speak to Dr. Brandon Bankowsky from the Ore
gon Reproductive Medicine and one of the co-organizers of the Fertility Fair 2017 in Berlin.
Given the bad press that this conference received in local newspapers (Germany is known for its strict Embryo Protection Act which doesn't allow many fertility treaments such as egg donation, surrogacy, also PGS is performed only under special circumstances), so I was duying to talk to him and hear about his impressions.
Me: What is it that brings your clinic to Germany Dr.Bankowski?
Dr.Bankowski: We have a comprehensive fertility center that provides all kinds of care, from IVF to donor eggs, to gestational surrogacy, to complex embryo testing, such as pregenetic screening and preimplantation genetic diagnosis (my comment: PGS focuses on chromosomal counts and aberrations while PGD checks for particular diseases, such as monogenetic diseases that run in families).
So there is a number of things which we offer that are currently not allowed in Germany, which is the reason why we wish to present our services to those interested. We have many patients from other countries too: Israel, China, UK are some of the examples.
Did you know? Germany doesn't have full gay marriage, but registered partnership, which is close but not quite equal to marriage. The main difference is adoption right, which is allowed to partnerships only in a few special cases. Open homosexuality meanwhile is quite normal and accepted in Germany. Berlin has been referred to by publications as one of the most gay friendly cities in the world (source: Wikipedia).

Can a gay couple adopt a child in Germany? 

Although same-sex marriage is not legal in Germany, registered partnerships for same-sex couples have been legal since 2001, which provides most of the same rights as opposite-sex married couples receive. Same-sex step adoption has also been legal since 2005 and was expanded in 2013 to allow someone in a same-sex relationship to adopt a child already adopted by their partner.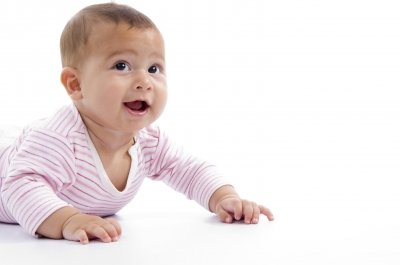 Me: Why would people from Germany want to go to the US to have a fertility treatment? Even when some techniques are not yet legal in Germany (like egg donation and surrogacy), these are offered by many respected clinics in other European countries. So why travel overseas?
Dr.Bankowski: Once people have to travel somewhere and go far from home, they become very picky. They start to do a lot of research and ask about the success rates of treatments. The USA is the only country with a national audited database which has success rates for each treatment in each program, so you can immediately see where you have the best chances of success. This means a personalization of the process.
We work with singles and also many gay couples come to us. About a half of our German patients are gay couples. This differentiate us from other clinics who can't offer this kind of treatment (surrogate mothers in this case) and with the success rates like ours.
Me: Help me understand this situation: two gay men, one unknown, foreign woman, and a baby. Does this not create a legally tricky situation? Who becomes the mother, who becomes the father, is the baby a German? And how is the baby imported to Germany?
Dr.Bankowski: From the beginning on, couples work with layers in both countries to create contracts for the surrogacy process. Here, I mean US-state laws, which are different from one state to another. So once the baby is born, they establish a parentage, a baby gets a US passport, that's the first important step in the process. We work with several very experienced surrogacy agencies and have accomplished about a thousand surrogacy cycles so far.
Me: How do you find surrogate mothers?
Dr.Bankowski: They're found and recruited by the surrogacy agencies. We as doctors medically approve them; the acceptance rate is under 10%. Applicants who apply go through the psychological tests, home visits, health screenings, and much more.
We also have databases of egg donors. According to the recent national report, there have been about 20,000 egg donors and about 4,000 surrogacy cycles performed nation-wide. Our center has a lot of experience with both.
Thank you for sharing this useful information, I'll pass it on!